Sharing Pasifika Cultures
In 2016 the Tongan Society South Canterbury was created to bring together, support and empower its Tongan community, whānau, family and kainga within its sizeable region. Half a decade later, the Society's members continue to steadily grow their small, but rising contribution to the South Canterbury region.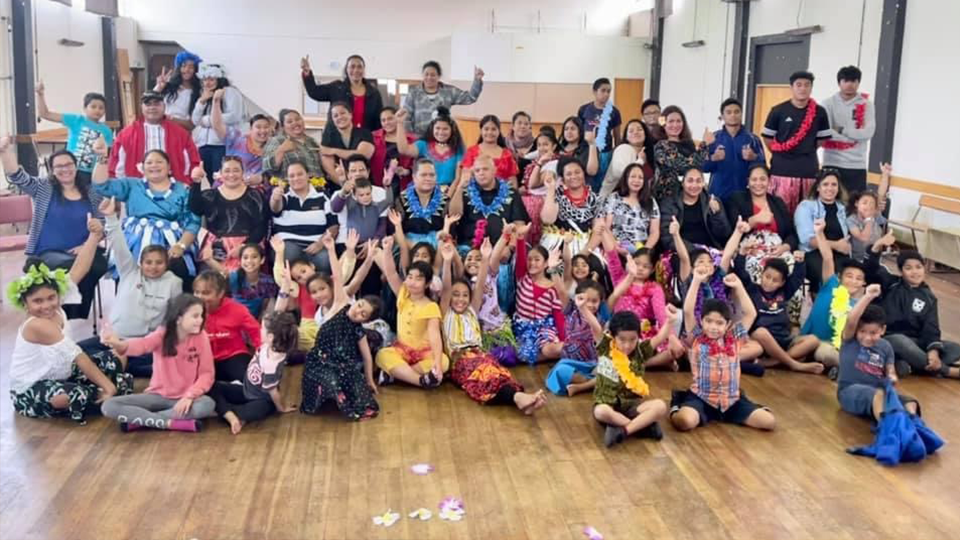 Every week, a group of Tongan women living in South Canterbury gather together to share their bonds, traits, enjoyment, gratitude and pride for being from the Kingdom of Tonga.
Led by Sina Latu and Pauline Luyten, the Tongan Society South Canterbury was established in 2016, one of its goals include promoting the culture and sharing it with their wider South Canterbury community.
"We're a fairly new community and, originally, very isolated," Sina recalls.
"Our men have to go to work to pay the bills and our women are often alone at home looking after the children. They have to work hard to establish a life of their own."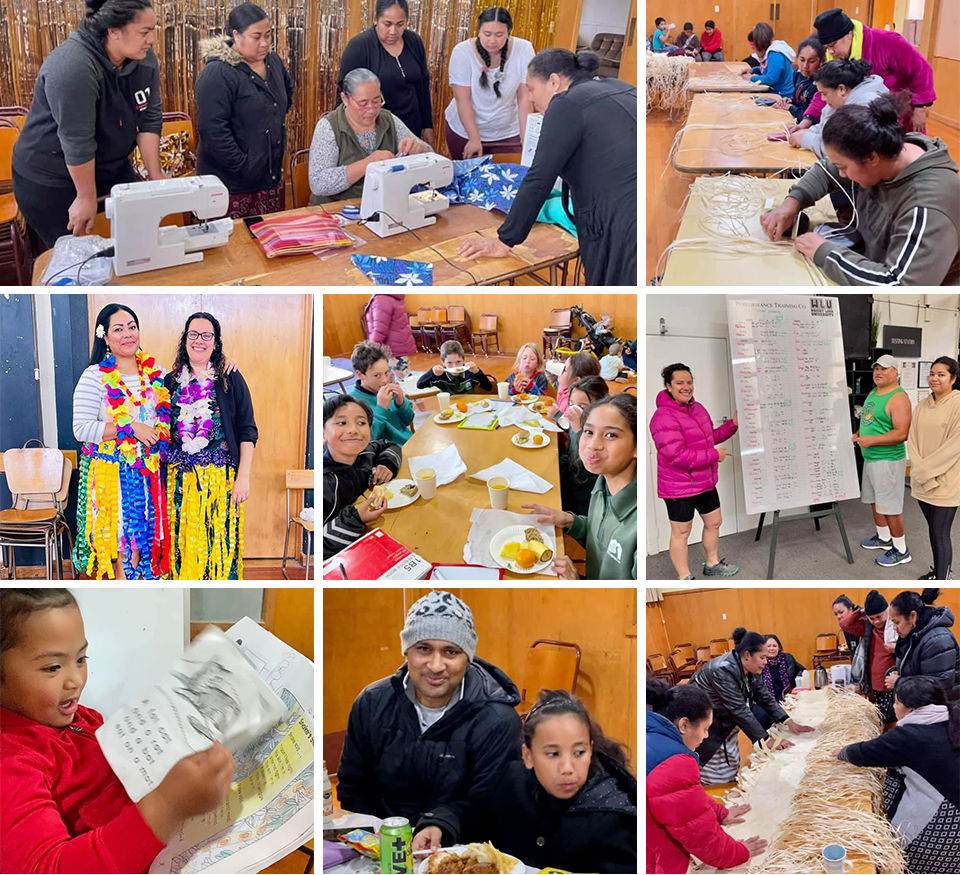 Sina was determined to change this by establishing a Women's Wellness workshop. The women wanted to get together and learn how to sew, weave and making Tongan handicrafts.
"It's a small group and we managed to get some sewing machines to help our young Tongan women to learn how to sew and make handicrafts," she recalls.
Word of their craft skills quickly spread as did its popularity. Mothers were bringing their children to do crafts, including the weaving of fine pandanus mats. With facilitators, male members of the community were taught how to read with their children. Many stories were shared and family bonds strengthened.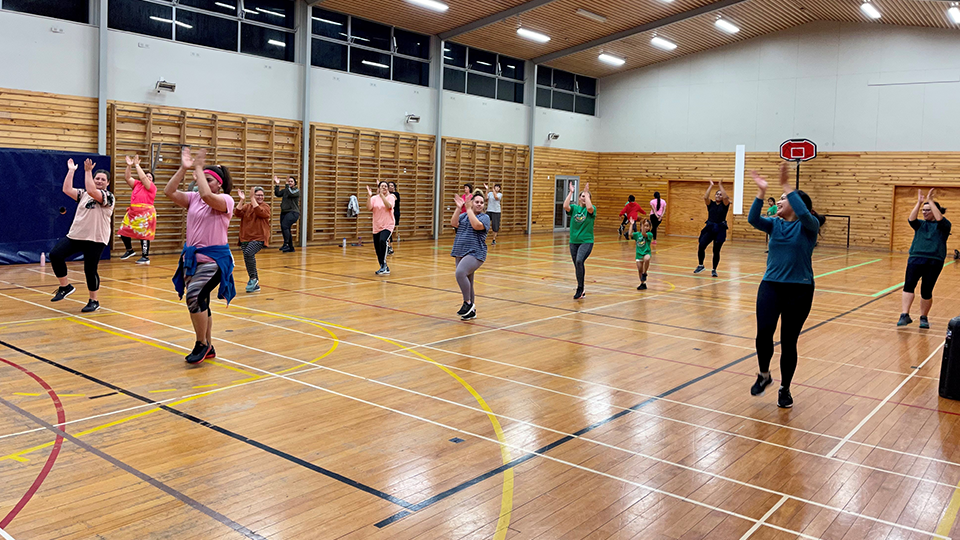 "We discuss many issues, providing opportunities for those present, with facilitators at hand," she says.
"It became quite emotional and moving. Another positive aspect was providing healthier lifestyle for our people. It was great that so many of our members were on board. It enabled us to take on initiatives like the Biggest Loser challenge, which lasted for 15 weeks. It steadily grew when more parents joined, which further boosted the project and strengthened our bond as a community and all of our individual families," she says.
"The initiative also provided the motivation to cut out fizzy drinks altogether, encouraging our community to drink water instead. That also made a difference for the better by saving money and boosting their health as well."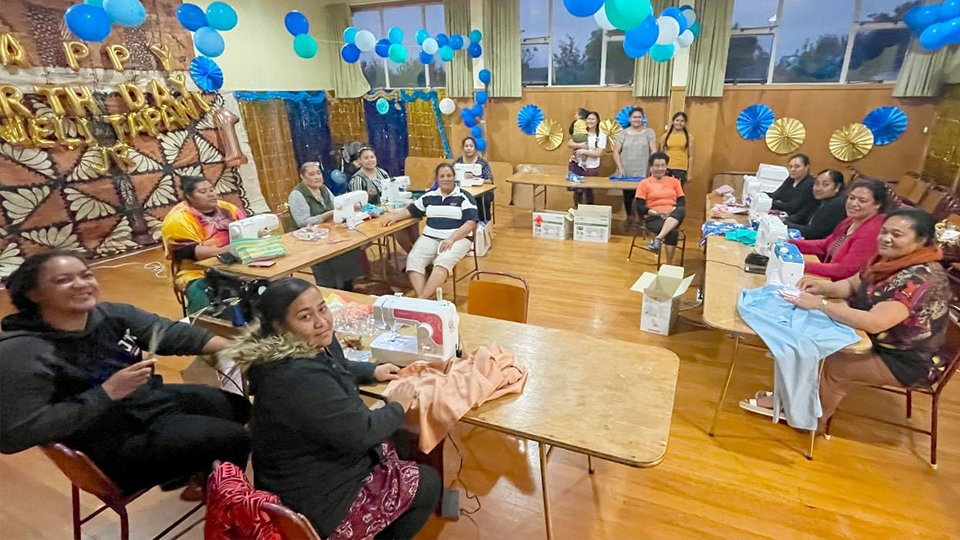 There are approximately 300 Tongans living in South Canterbury, a region that's growing with more, due to work in the primary industries and Pacific rugby players joining provincial teams.
The motto for the Tongan Society South Canterbury is:
"Bringing our communities together, both Tongan and non-Tongan, within South Canterbury, celebrating our Tongan community's successes, being strong in Tongan culture while navigating the waves of living in Aotearoa New Zealand, and empowering through education, learning and support in a safe and comfortable space."
The training is based on the Nga Vaka o Kaiga Tapu's Tongan conceptual framework, Fofola e fala ka e talanoa e kainga (laying out the mat for families to dialogue), which is a metaphor for Tongan culture and values on foundation of faith-based principles. It is supported by MSD Community, Capability & Resilience Fund CCRF.
For more information on the Nga Vaka o Kaiga Tapu's conceptual frameworks click HERE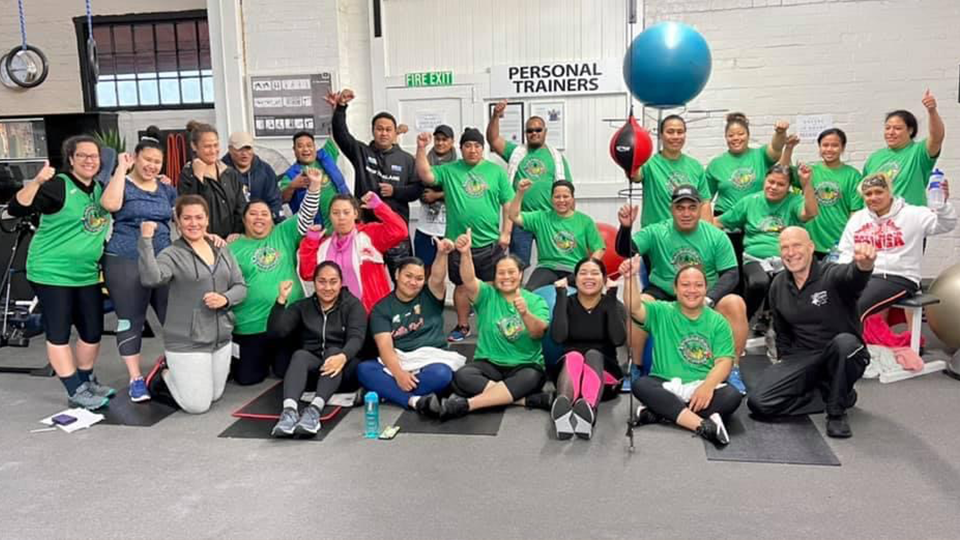 _________________________________________________

Shared Pacific values underpin Pasefika Proud
Our vision and approach are underpinned by the following shared Pacific values, which help to nurture and sustain family and community wellbeing. They are protective factors for Pacific peoples: LOVE | FAMILY | COLLECTIVE | RESPECT | SPIRITUALITY | RECIPROCITY.