Breadcrumbs
Home
/
Stories
/
Michel Mulipola's role helps Pasefika youth navigate the digital waters and space with greater safety and respect.
Michel Mulipola's role helps Pasefika youth navigate the digital waters and space with greater safety and respect.
Facebook partnered with the Save the Children to deliver an online safety campaign for the Pacific. As part of the I Am Digital campaign, it featured educational material in Pacific languages to help address issues with children concerning material online. Michel accepted a role to help provide support and educational material.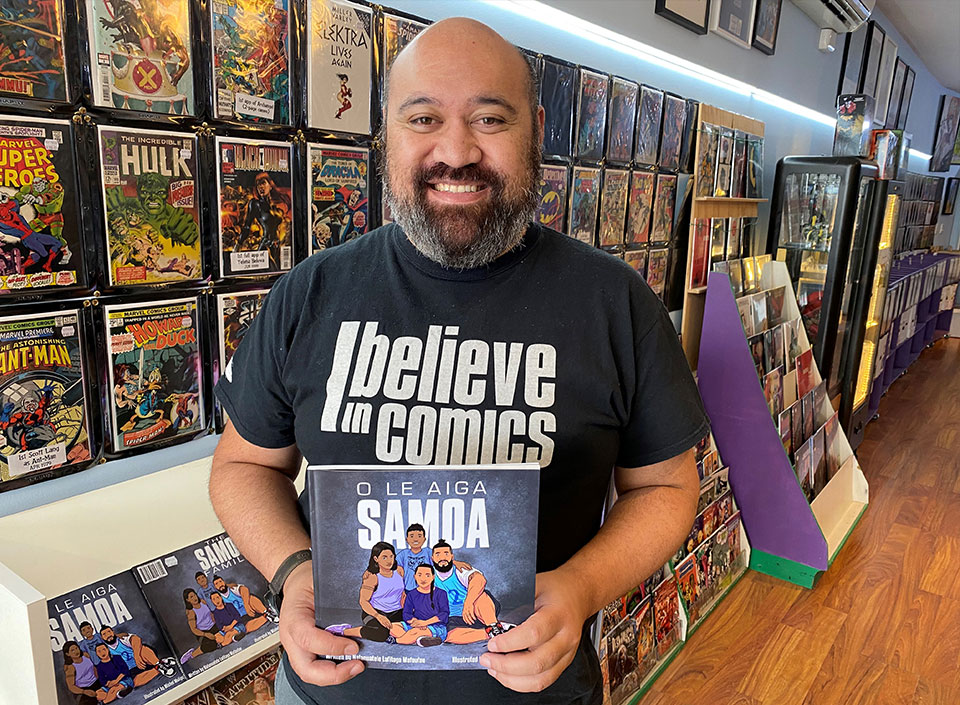 "There's a strong need for such material, so the initiative is to help provide support and educational material," he says.
"This is especially for our Pasefika youth in their respective languages to help navigate the digital waters and space more safety with caution and respect. Personally, I never took too much notice in my social media presence, but it seems to have warranted a look by Facebook's campaign managers to make contact. As someone who spends a lot of time in the digital world, I thought it would be a great initiative and could help promote it through my presence."
There's a mixture of Samoan Tongan, Fijian and other Pacific people releasing videos and educational material drip-feeding info by other influencers. Michel's pleased that others are essentially giving out safe advice to Pasefika youth as to how they can navigate the digital tools, spaces, what they need to do if feeling unsafe or uncomfortable and how they can navigate out of it by reporting it.
"There are so many positives about the digital world, but there is a dark undercurrent … and the internet already seems forever," he says.
"Whatever you put out can be screenshot, saved and archived. It feels like you've deleted it. For youth navigating those waters, it may be a five-second thing which you think has been deleted, but it's not," says Michel.
"In no time, someone else may have seen, screenshot it and saved it for themselves. That's just part of the dangers today. It's not like the old school bullying, which generally stayed in the school yard. The digital world of cyberbullying follows you 24/7. You may feel you never get a reprieve, which is another form of danger of the digital world which Pasefika youth are trying to handle. Now they're being attacked with bullying messages within their own homes."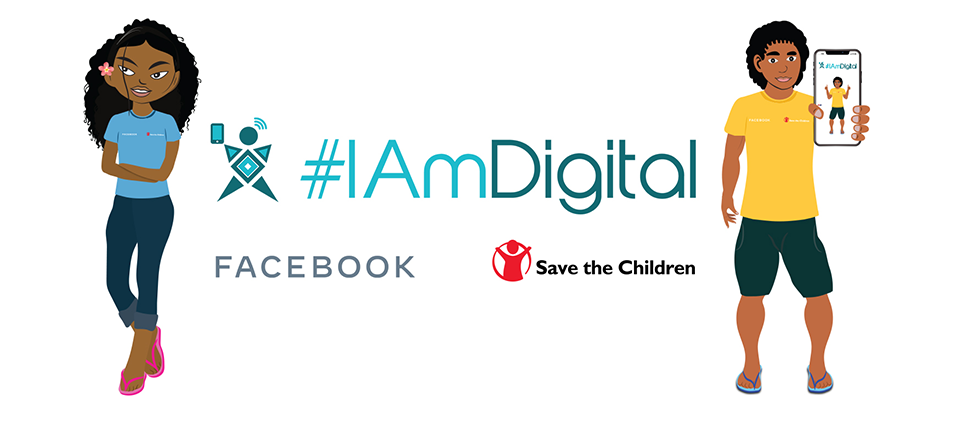 As someone who's older on the influencers scale, Michel feels lucky to have grown up in an analog environment before entering the teenage digital world.
"I get the best of both worlds, but our youth are now entirely digital," he says.
"One of the things I hope they can understand is that the digital is not the real world. It's ok to step away from that and unplug yourself from the digital world. Enjoy life as it is rather than perceiving it to be through the digital platforms."
For parents, Michel stresses the need for them to be involved with their children in both their real and digital lives.
"Make sure your children feel safe to come to you if they're feeling unsafe in the digital world. Limit access to the platforms you're comfortable with by giving them a specific amount of time online and stick with it," he urges.
"If they're not on platforms you're comfortable with, they may delve further into the digital realm, where they can escape. So, be there for your children and listen to them. Make sure they can feel safe enough to tell you if they're feeling uncomfortable with what's online."
ONLINE SAFETY RESOURCES
Digital Wellbeing- Looking After Yourself
Communicating Respectfully Online

_________________________________________________
Pasefika Proud Pathways for Change 2019 - 2023
Pasefika Proud is a social change movement – 'by Pacific for Pacific' – to boost wellbeing for Pacific families and transform attitudes, behaviours and norms that enable violence. Our name and strapline embody our strengths-based, community-led approach.
Pasefika Proud Vision: Pacific families and communities are safe, resilient and enjoy wellbeing through social connections, healthy and happy lifestyles, cultural identity, personal security and safety, spirituality.
Pasefika Proud change strategies: mobilising pacific communities + capability development + strategic priorities.

Download – Pasefika Proud Pathways for Change 2019-2023
Pasefika Proud: Our Families, Our People, Our Responsibility